Rock the Boat Summer Gala Fundraiser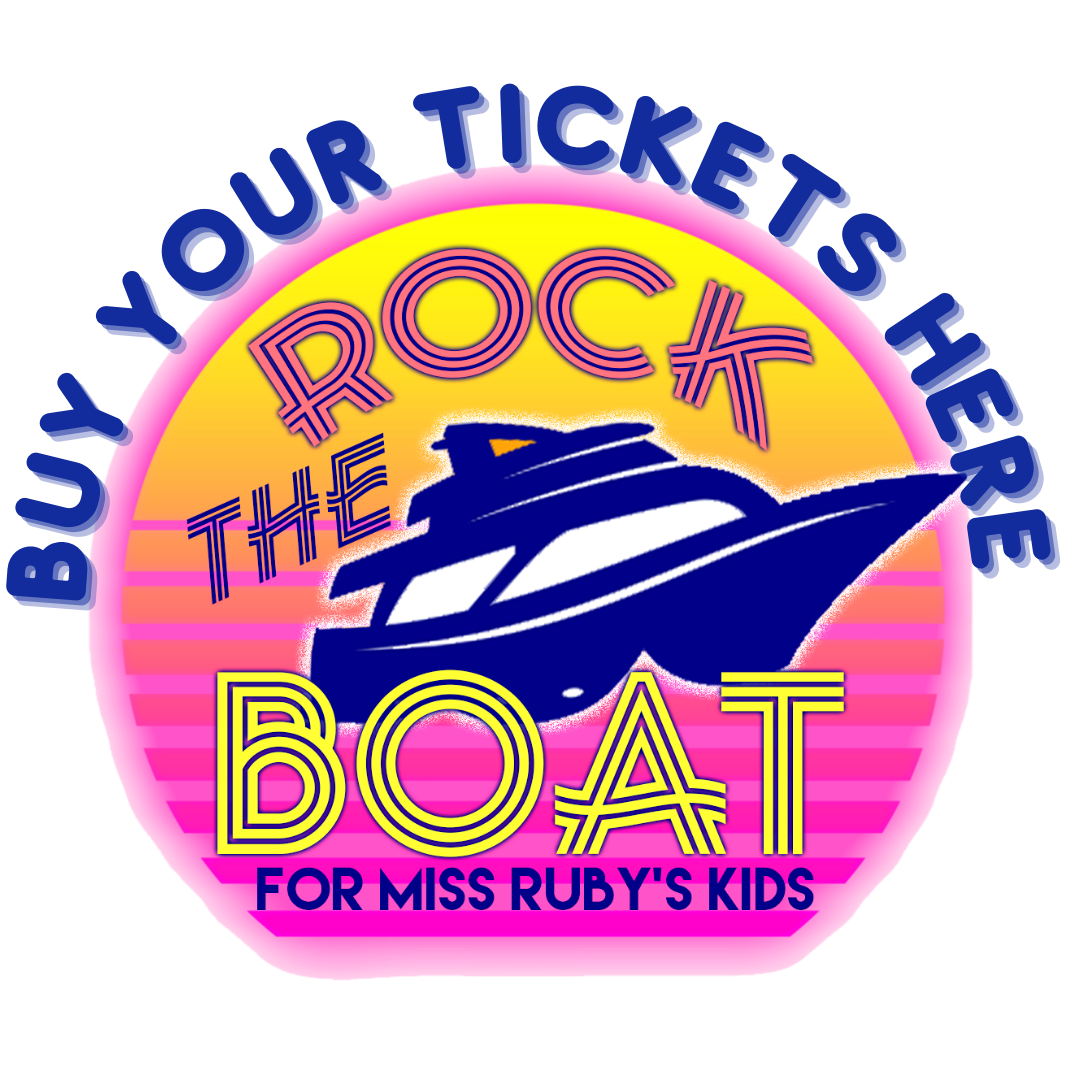 August 21 2021 at The Village House at Litchfield
We are planning our Rock the Boat for Miss Ruby's Kids Summer Gala fundraiser for
August 21, 2021. We are reaching out to request a Sponsorship or a donation item from local
businesses that are sure to catch a bidder's eye and excite them to participate in this fun,
interactive way to raise money and support the mission of Miss Ruby's Kids.
Our Annual Gala helps spotlight our programs and allows us to get to know our donors,
supporters and promote our local business partners. This year's Rock the Boat for Miss Ruby's
Kids Gala is at The Village House at Litchfield, and we are expecting 150 guests. This year's
Gala will include Live Music by The Craig Sorrells Project, dancing, a Full Open Bar, Dinner by
Bovines and Wahoo, a Caribbean Casino under the stars, Live and Silent Auction, Prizes,
Costume Contest, Table Decorating Contest & so much more! This year's Gala will delight even
more than last year's Gala which was a huge success raising almost $40,000 for Parent-Child
Home Visitation Program.
---